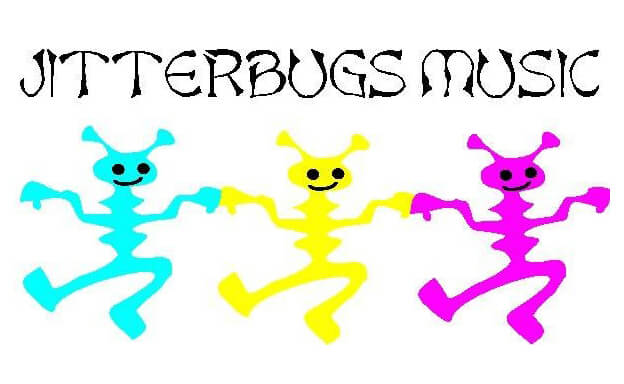 Jitterbugs (2 year olds)
Our Jitterbugs music program provides children with the opportunity to be immersed in a fun filled and engaging musical world.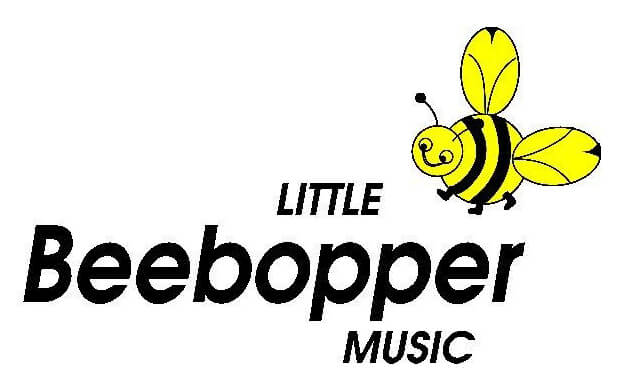 Beeboppers (3 year olds)
The Beebopper program is focused on developing all aspects of early music fundamentals for this most receptive age group through singing, listening, playing and moving. At this age developing all the early music fundamentals will play a pivotal role in your child's development.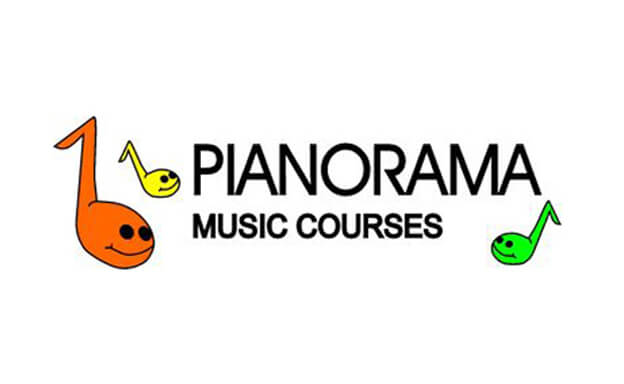 Pianorama Junior (Preschoolers, Kindy and Year 1)
Pianorama Primary (Year 2 to Year 6)
As the name suggests our Pianorama program uses piano as a practical instrument to nurture budding musicians. The two unique courses follow the simple teaching method: "listen, sing, play, read and write, " and comprise all the elements required to develop musical and technical skills for the beginners.  Each class contains varieties of musical activities which are educational and engaging. It is specially designed to cater for each individual child who has various of learning styles in a group situation.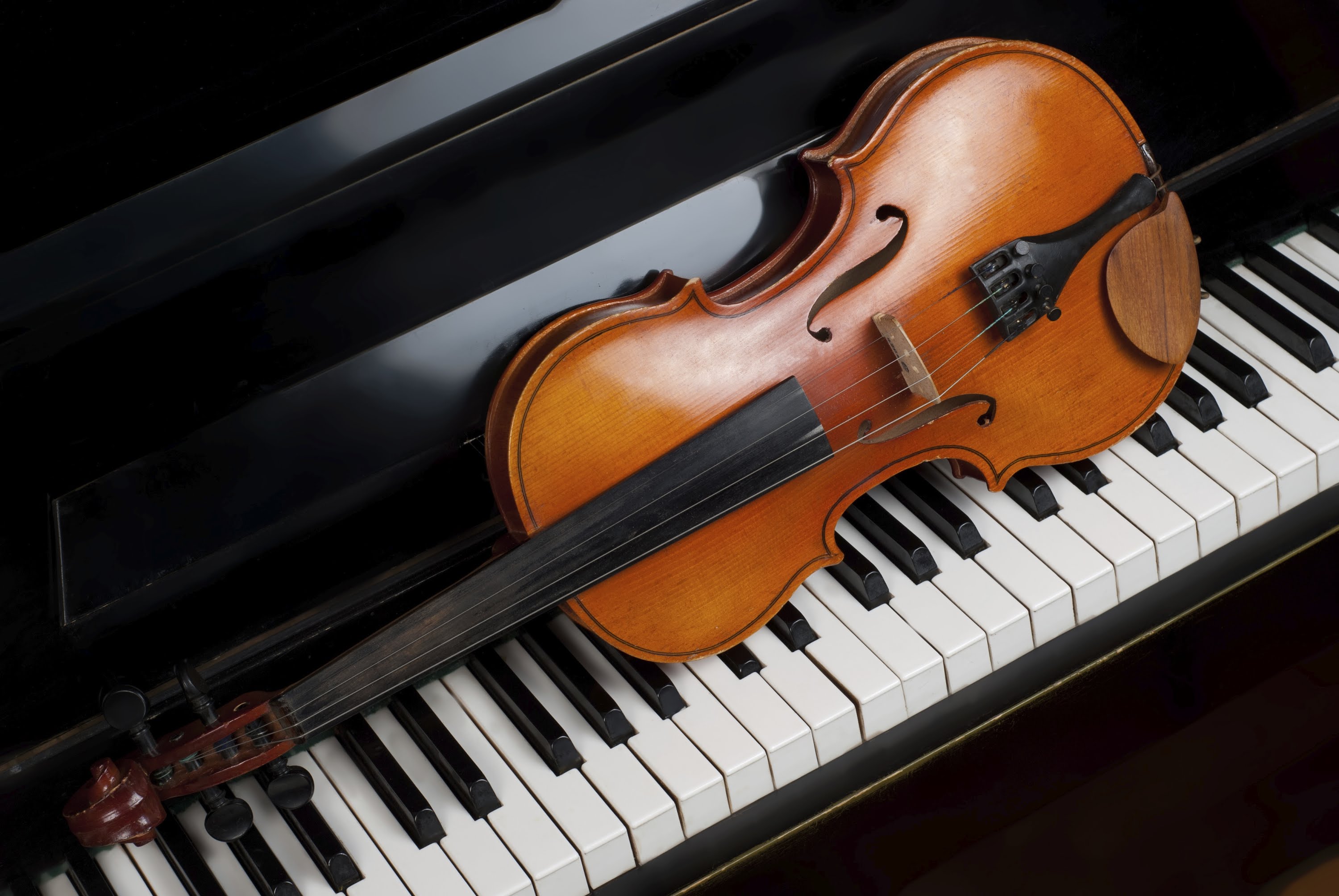 Violin Ensemble Group 
Guitar Ensemble Group 
(New Available from Term 2)
Violin Ensemble – Mr Hyphen Fridays  at 4:45 pm – 5:30 pm
Guitar Ensemble – Mr Dmitry Wednesdays within 3:30 pm – 7:00 pm
Contact the school for a more detailed schedule.
Individual and group beginner classes are also available on request.
Meet Our Team of Educators
Christy, Catherine, Jessica, Guthriessa, Jarrah, Sophie & Jonathan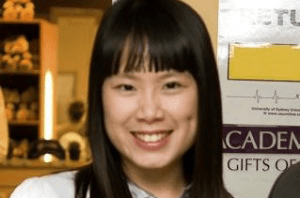 Christy Ou
Christy is a passionate music educator and pianist. A graduate of the Sydney Conservatorium of Music and University of Sydney, Christy held a Bachelor of Music degree, and specialized in Music Education.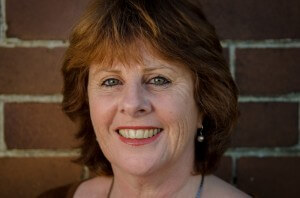 Catherine Lamey
Encouraged as a young child to learn piano, music has always been an integral part of Catherine's life. She has further developed her skills as a teacher, training in music as therapy & obtaining a degree in Creative Arts Administration.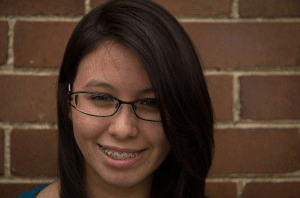 Jessica Hay
Jessica began to play the piano at a very young age and her passion for music has continued for over a decade now. She has always aimed to mould students' technique and expressive flairs to the very best of their abilities.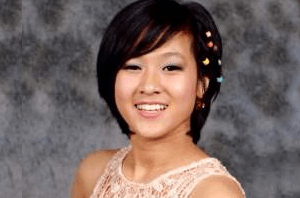 Guthriessa Tjiong
Guthriessa is one of our teachers who has gone through the ISM program, starting at the age of 3 with the Beebopper program and has completed 8th Grade Piano with distinction. Finding the program a success, she has now taken on the role as a teacher at ISM Ryde, and also plans to complete her AMusA.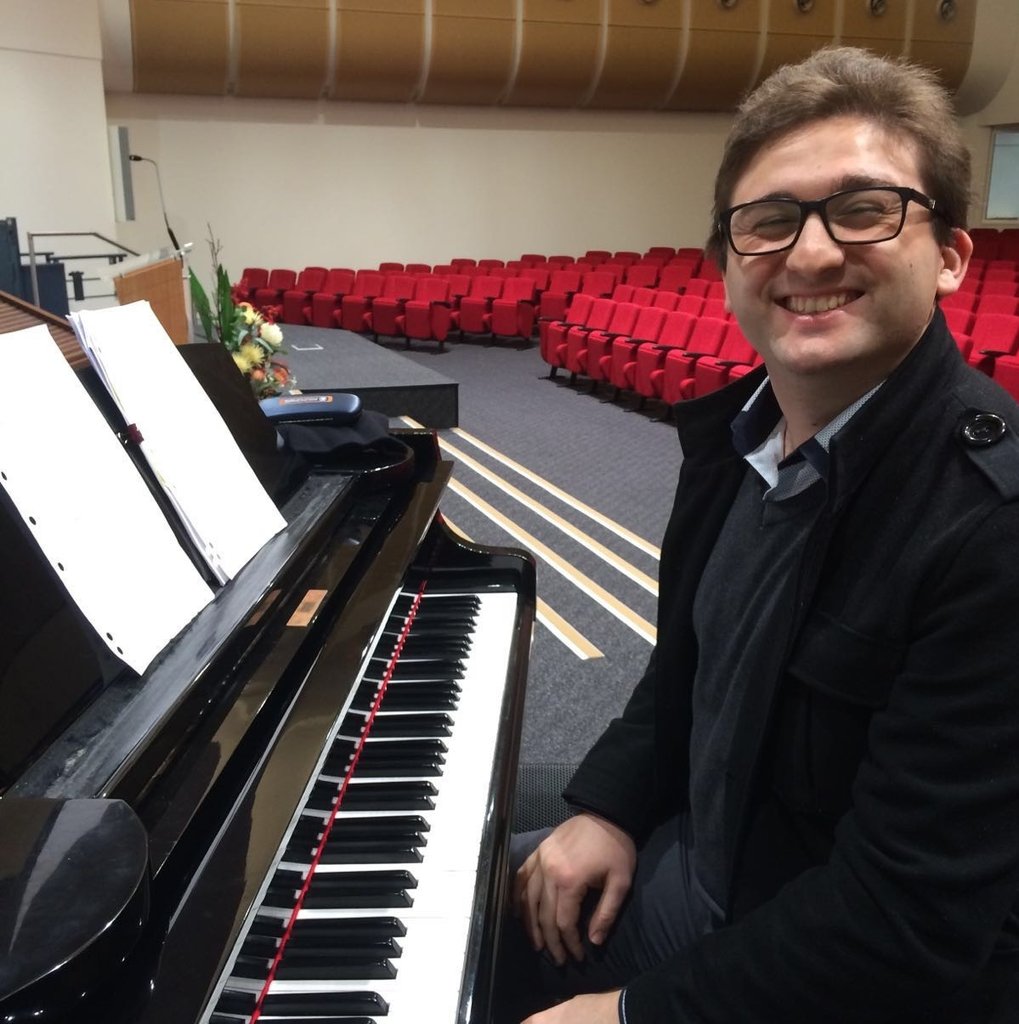 Jonathan Martinovici
Group Classroom Teacher
Mr Jonathan began learning the piano when he was eight years of age. In 2009, he studied piano with Dr Jeanell Carrigan. In the same year he attained his AMusA in Piano with Distinction. In 2010, he studied piano at the Australian Institute of Music with Wojciech Wisniewsky. In 2011, he began his Bachelor of Music at the Sydney Conservatorium of Music, majoring in Performance on Pianoforte with Dr Paul Rickard-Ford, also receiving his LMusA in Piano with Distinction in the same year. He completed his studies at the Sydney Conservatorium in 2014, achieving First Class Honours.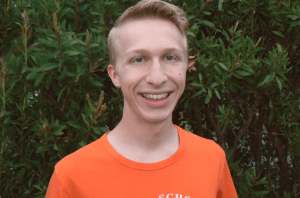 Jarrah Purcell-Smith
Group Classroom Teacher
Jarrah began group music lessons at ISM Ryde at the age of five. After fifteen years of learning at the school he is now teaching the same ISM curriculum to future musicians.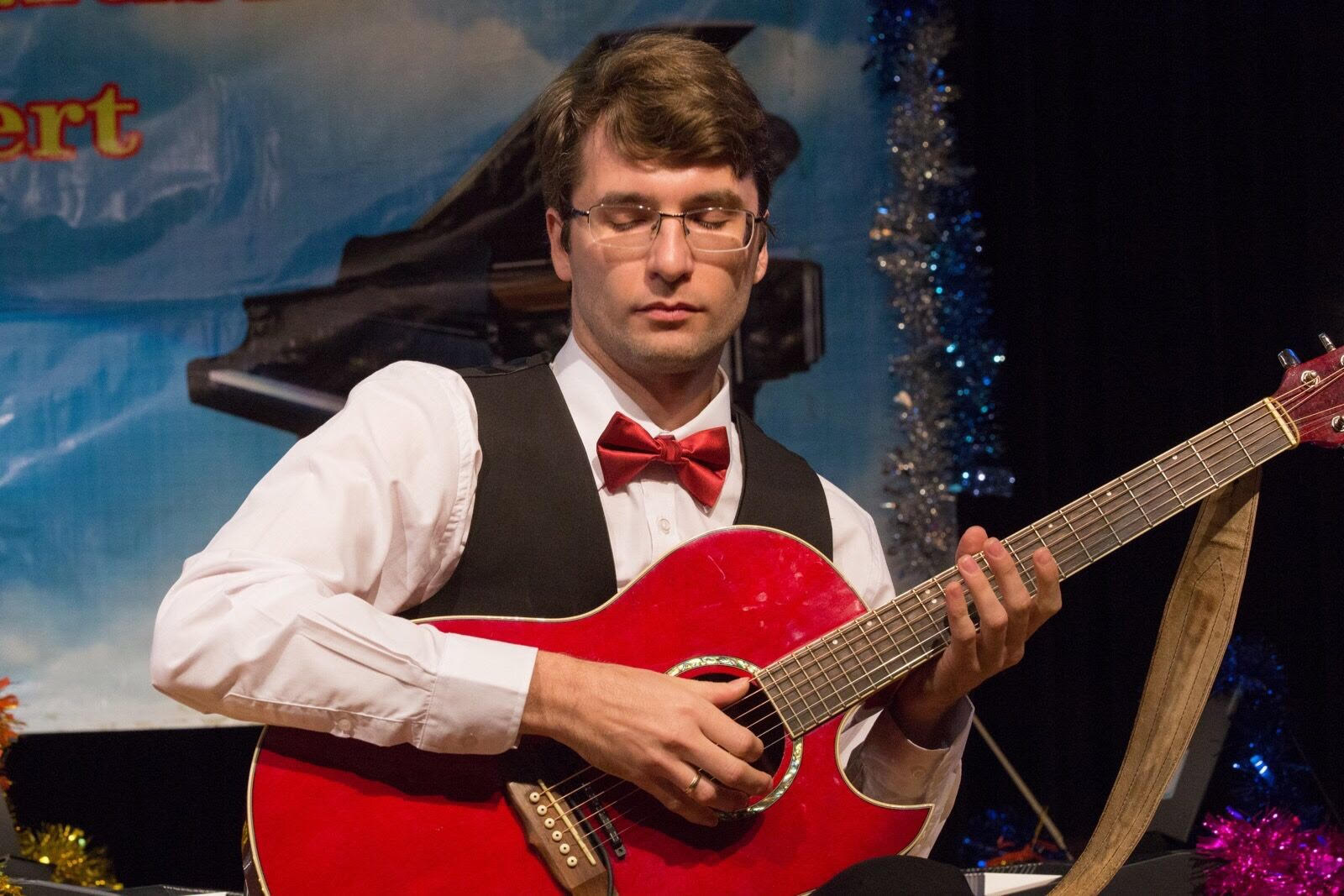 Dmitry Kotleev
Guitar Ensemble Tutor-Wednesday afternoons
Dmitry is a multi-instrumentalist who plays the guitar and the piano which are his primary instruments, as well as bass guitar, violin and recorder. The word "multi" is also applicable to his family: Dmitry has five lovely children and all of them (except the little boy) play different musical instruments or sing. As a teacher, Dmitry has the ability to feel what is needed for a particular student and specializes in one-to-one lessons and small groups.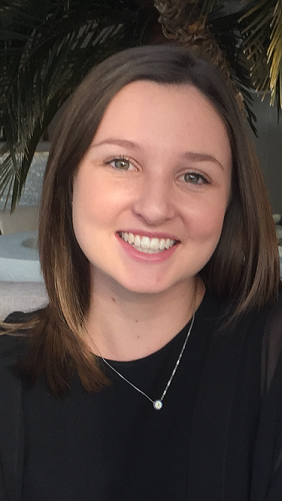 Sophie Russell
Group Classroom Teacher
Miss Sophie began the ISM program at age 2 as a Jitterbug herself and continued through to complete her 8th grade AMEB exam at age 14 with a distinction. Studying Speech Pathology at Macquarie University, Sophie also plans to complete her AMusA. Sophie has had much experience with music throughout her schooling career in bands, choirs, and as an HSC subject, for which she received a band 6. Miss Sophie has also held several positions of leadership and responsibility, enabling her to be an encouraging and supportive teacher.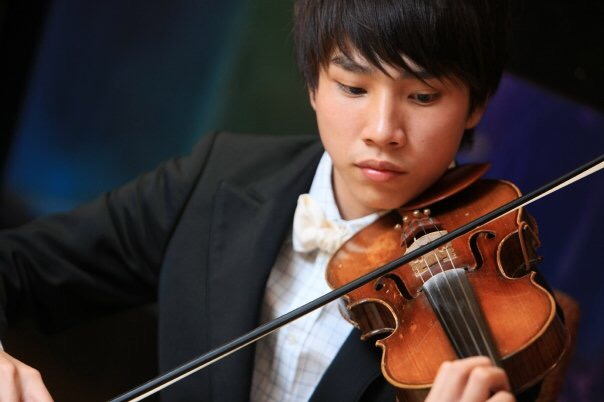 Hyphen Chan
Violin Ensemble Tutor - Friday afternoons
Hyphen is a dedicated violin teacher and an active musician who is now teaching Violin and String Ensemble in Claremont College, Sydney. After completing his Bachelor of Arts (Music) Associate Degree in The Education University of Hong Kong, Hyphen has been teaching violin in a number of music centres and in private for the past 12 years. He was also an active member of professional orchestras playing violin and viola both in Hong Kong and overseas. His abundant experience allowed him to become the Chairman and Conductor for various music competitions and charity concerts with over 1000 participants and 100 performing musicians in Hong Kong and China. Apart from that, Hyphen firmly believes that only by developing the true interest in music would allow his students to become good violin players and perform their best in performances and exams. Therefore, he always emphasizes on a balance between students' interest in music and results achieved for sustainable learning. His violin and ensemble classes are always fun-packed with his special teaching method which motivates students and makes them fall in love with the instrument.
We will help transform your kids into musicians who listen, sing, play, read, write and most importantly love their music!
Here's what some of the parents say..
Christy, You and the team at ISM are doing a fabulous job! Very proud to be a part of it – Ronak seems to be having a good time as a Beebopper! Amrita Biswas
Come and be part of the international school of music!!! The kids love it!!! Miss Christie is so good with getting all the kids involved with all the activity! Rosetta Sigvart
Best team of music teachers!! Thank u all! xoxo Michline Chakkour
Our programs have been specially designed to ensure that your child will receive the maximum benefit and will develop all technical and musical components.
An unbeatable combination...
Combine the ISM special programs with our amazing team of music educators and you have an unbeatable combination to kickstart your child's music education and creativity.
Enrol now
Or call us on 0422-264-473.
(Spots are limited for each course)
2018 TERM DATES
Term 1         
Monday 29 January – Saturday 14 April
Term 2        
Monday 30 April – Saturday 7 July
Term 3        
Monday 23 July – Saturday 29 September
Term 4        
Monday 15 October – Saturday 15 December
UPCOMING EVENTS
a) Orientation Week: 29 January-3rd February 2018
*Bring a friend for a 20% off on joining for the Early Childhood Programs. (valid till 28th Feb  2018)
b) Friend Referral Program 2018 
c) Musical Morning Tea @ RYDE Library Monday 9th July at 10:30 am